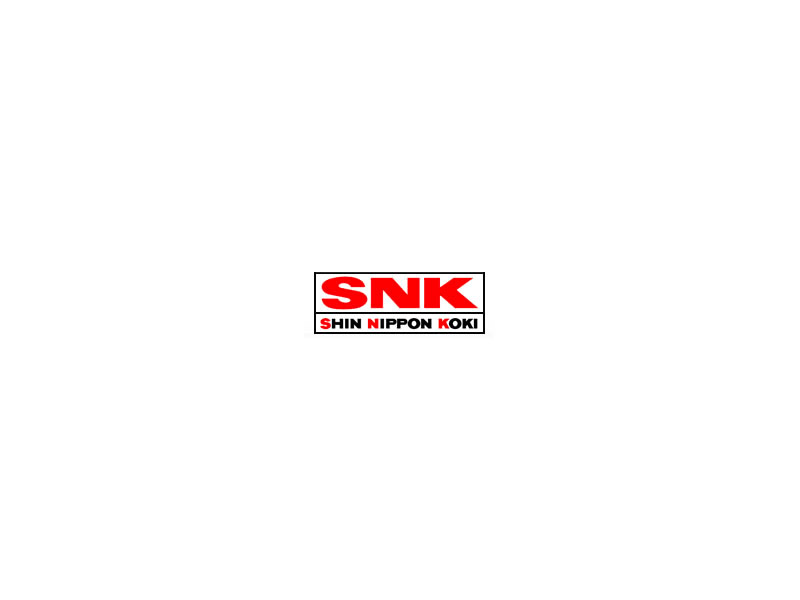 The FFG group has successfully taken another significant step in its development plan by acquiring, through its Japanese subsidiary Ikegai, the important Japanese Group SNK (Shin Nippon Koki).
SNK, being one of the world's most relevant manufacturers of large-sized horizontal and vertical milling machines, strengthens FFG's position in sectors such as aerospace, energy, railways, agriculture, earth-moving and construction machinery as well as moulds and dies. 
Integrating SNK into the Group allows FFG to expand its offerings and reinforces technical and technological support granted to SNK customers on a global scale.
Jobs, with its long-standing experience and presence on the European market, acts as a reference point in this area for current and future SNK customers.